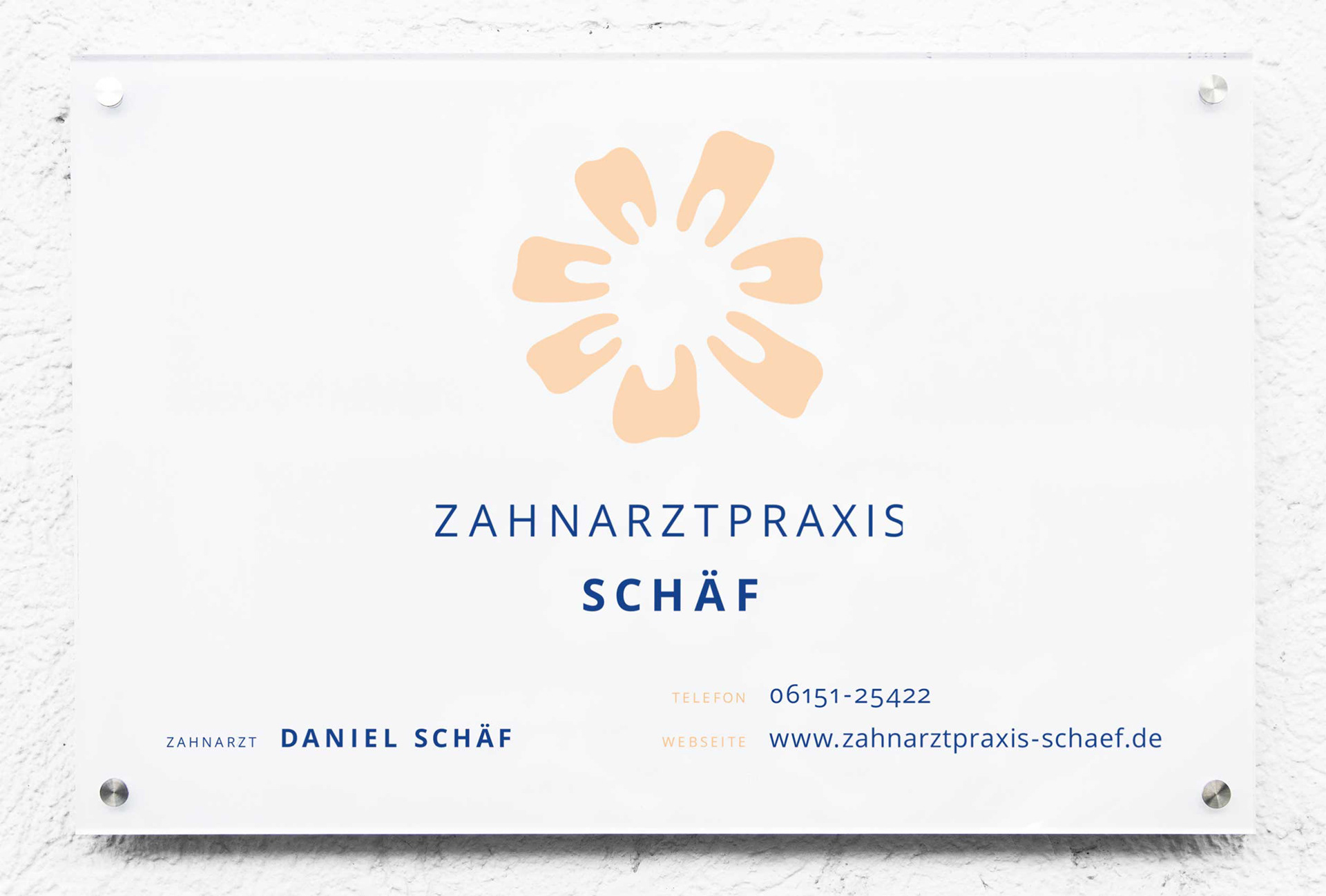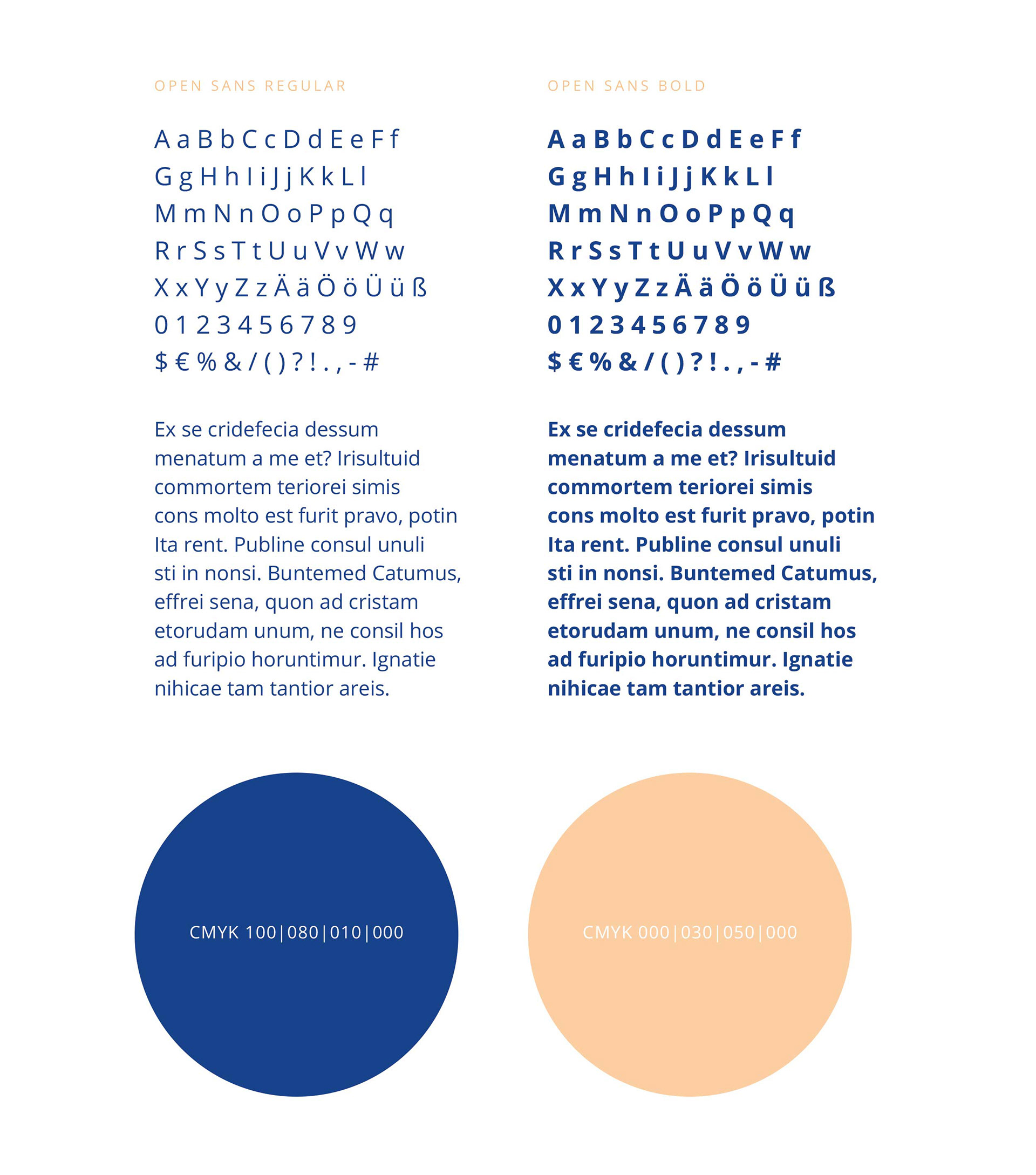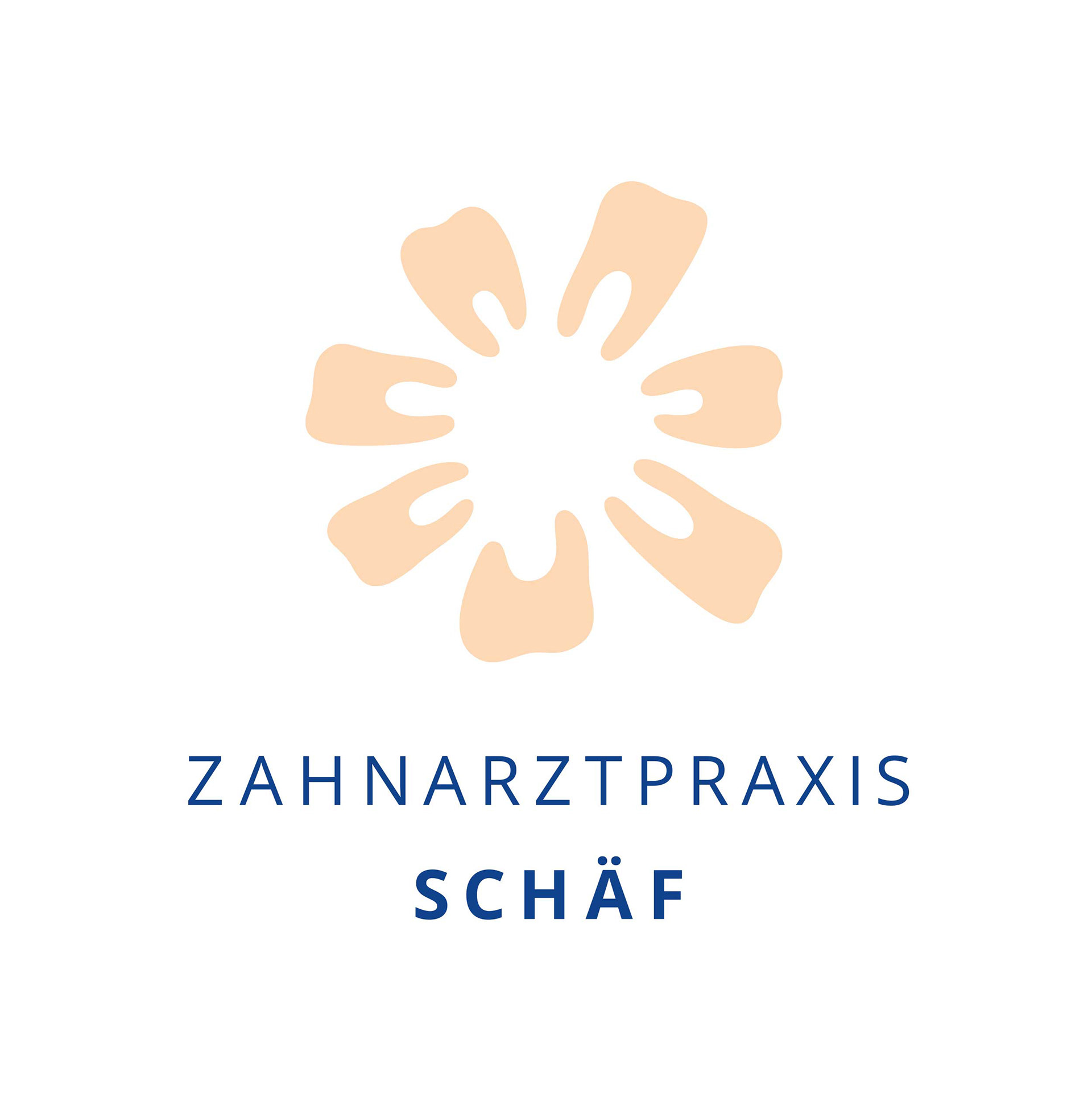 This little identity project came to life in collaboration with the wonderful interior and product designers over at
why the friday.
(Thank you!)
Their client needed a logo and business papers for the opening of their new dentistry practice. The brief was a logo that was very friendly, non-threatening and welcoming to all sorts of teeth out there. I paid attention to not include any element that could look uncomfortable next to a tooth so I left them untouched in their natural shape, the way a healthy tooth would look like. This way we avoid any potentially negative associations, so that even people afraid of a dentist visit would feel comforted.
The winning idea was a number of individual teeth in all shapes and sizes to come together and form a flower - a happy image to reflect the community spirit the client wanted to convey.