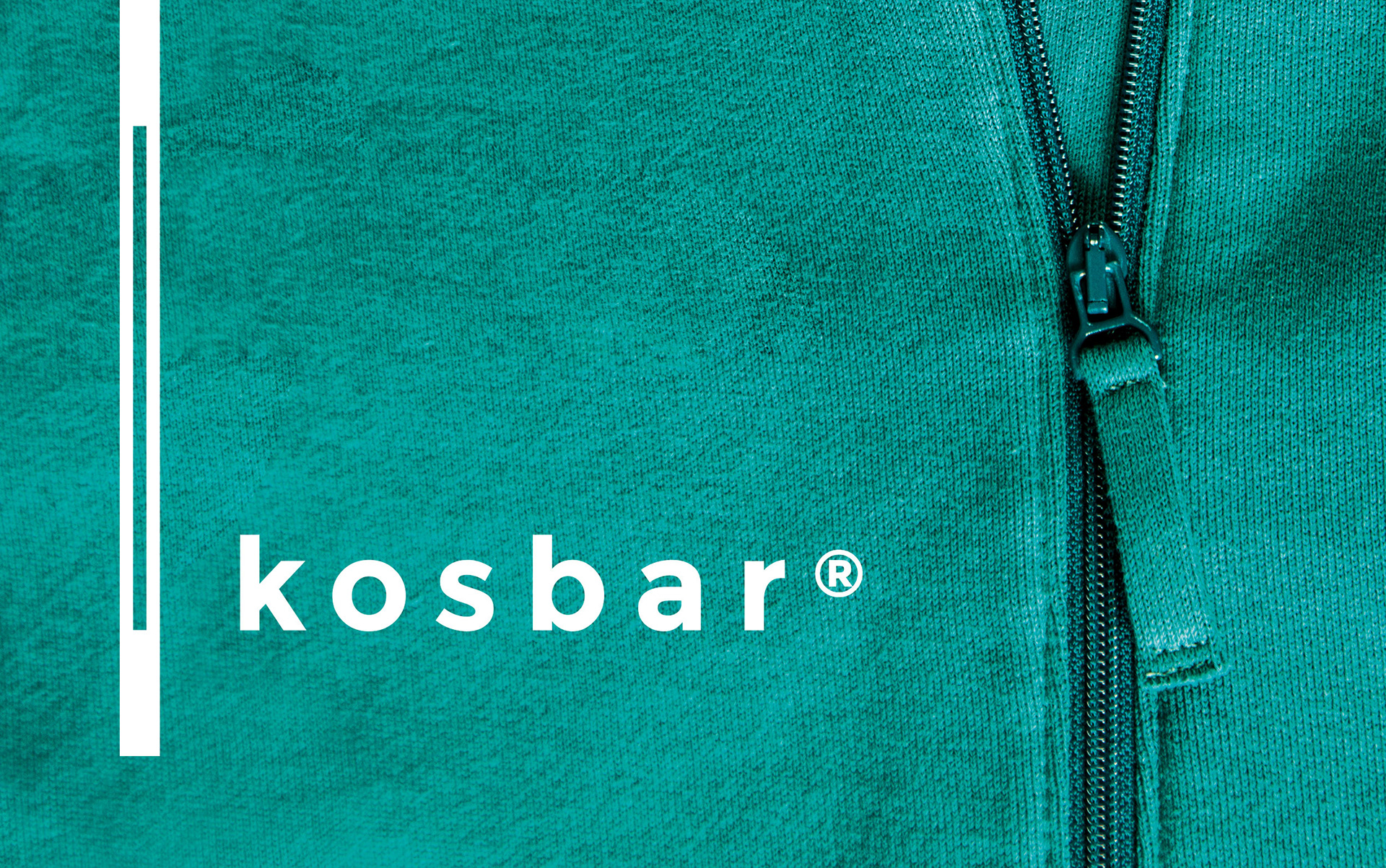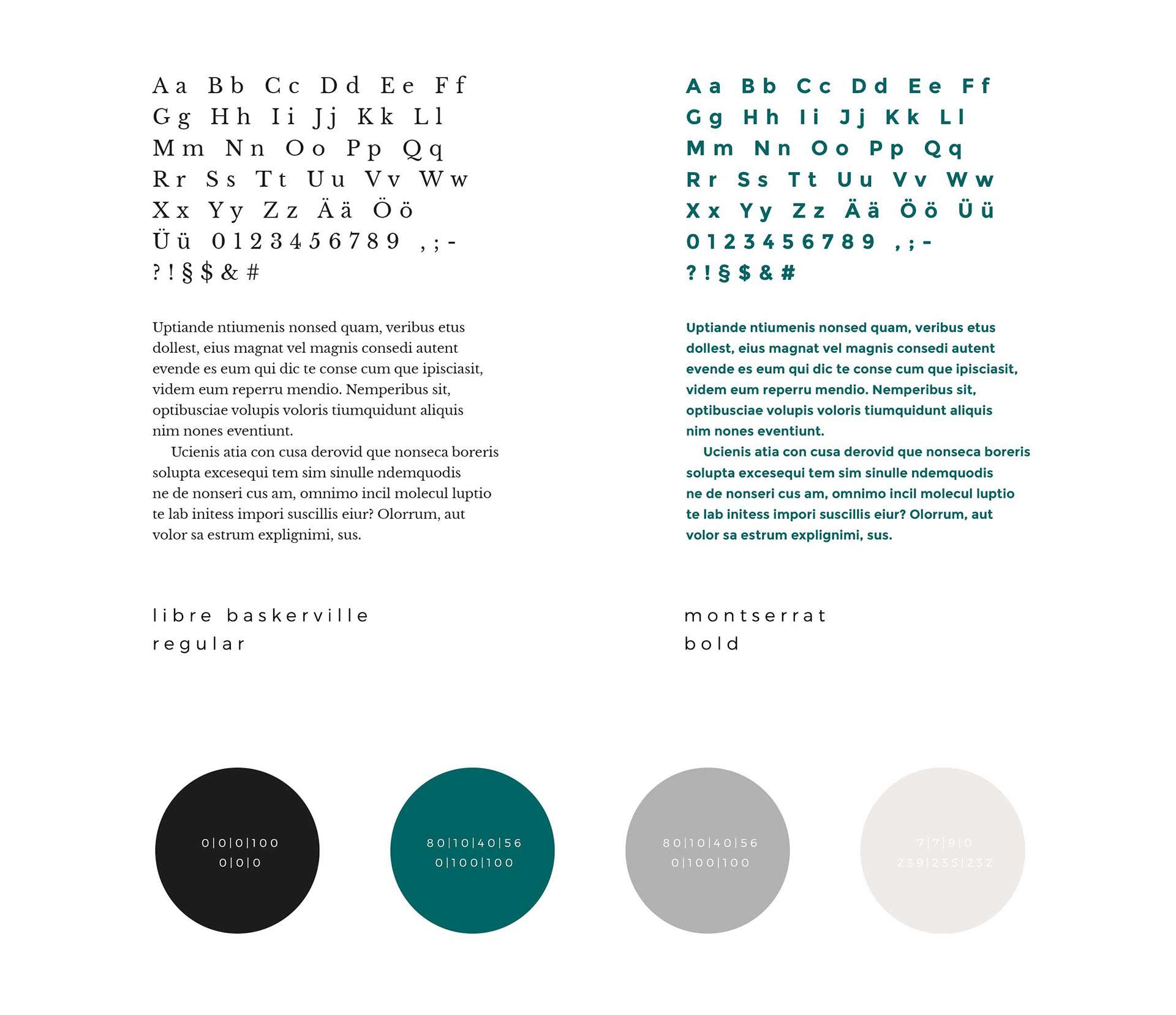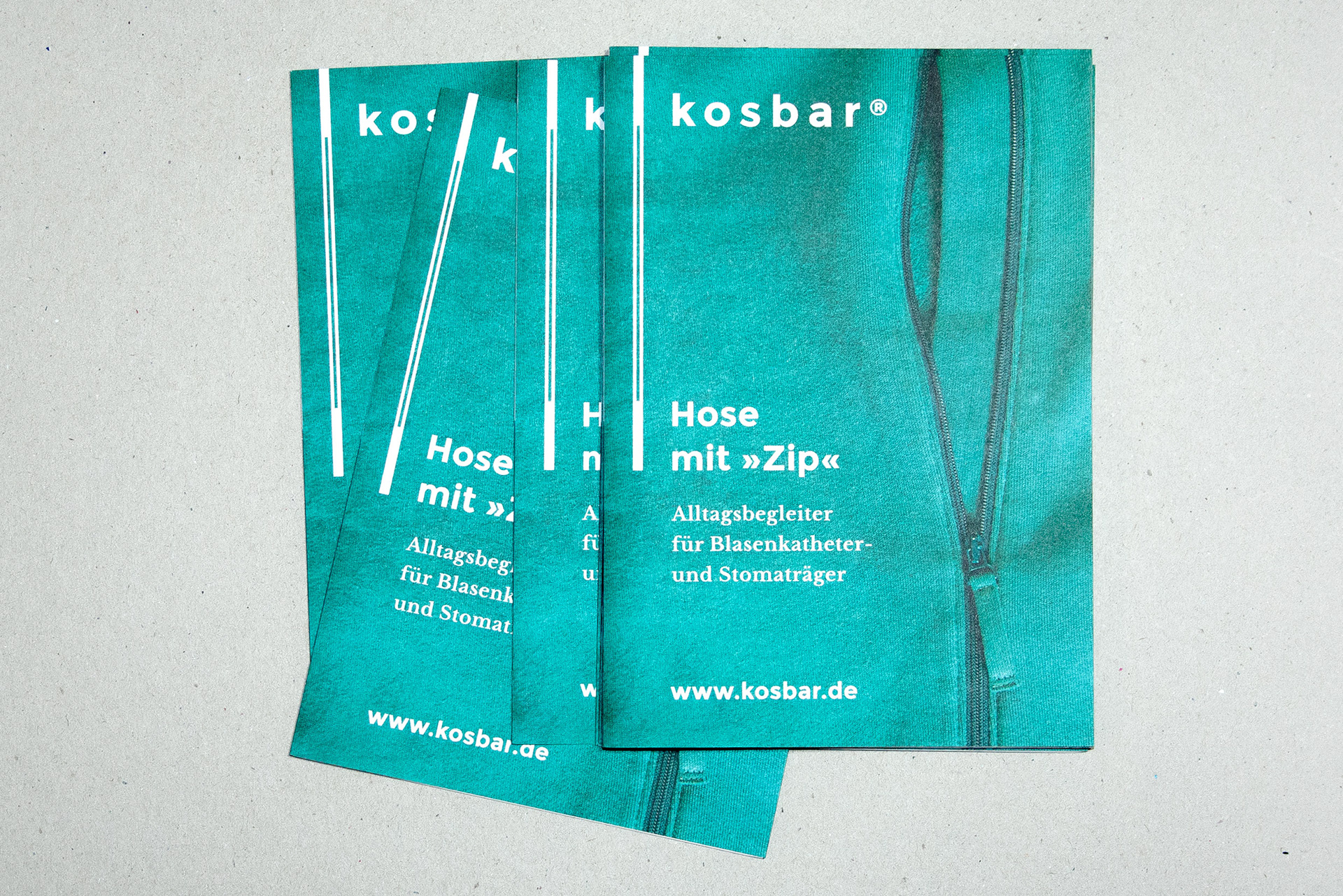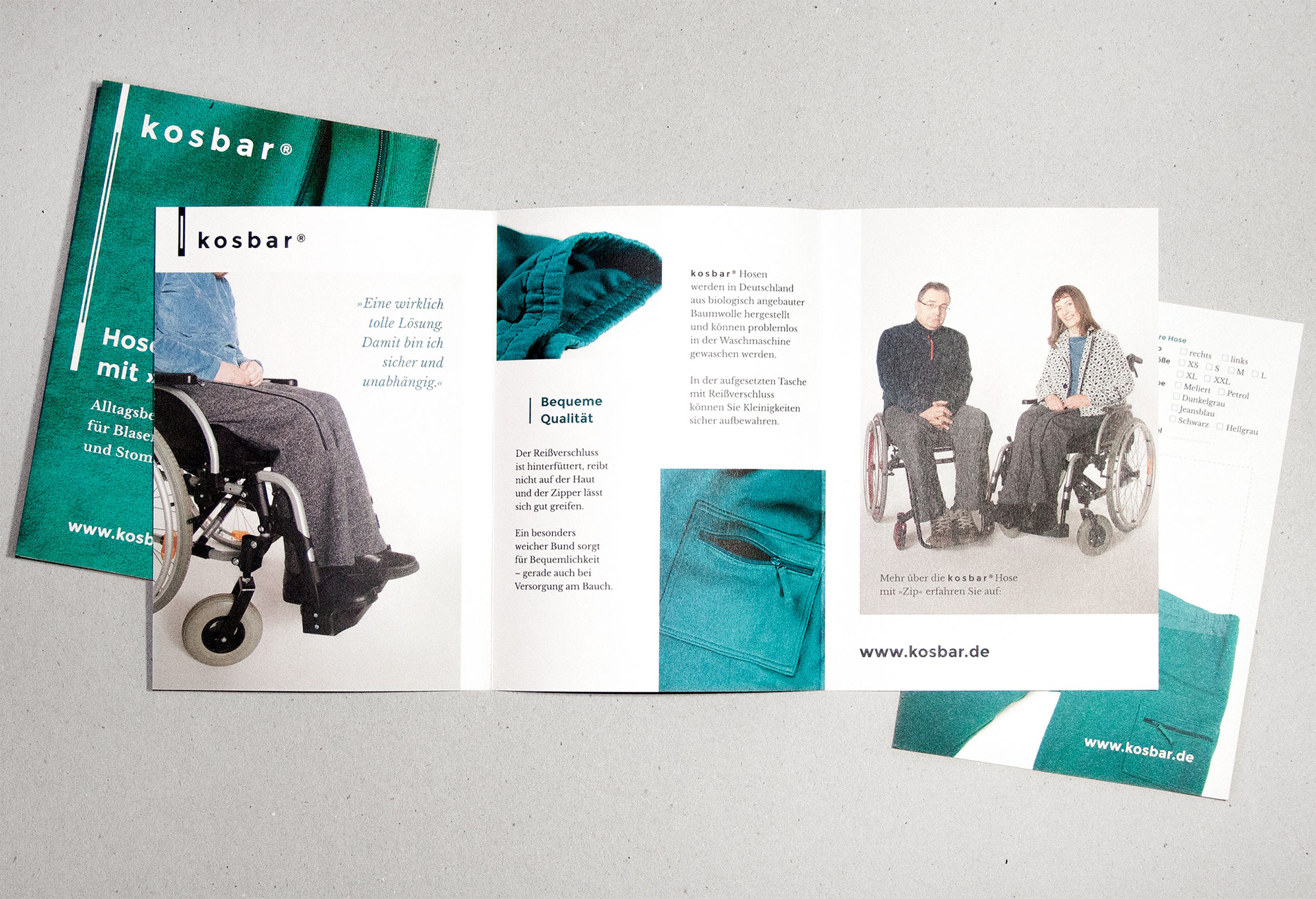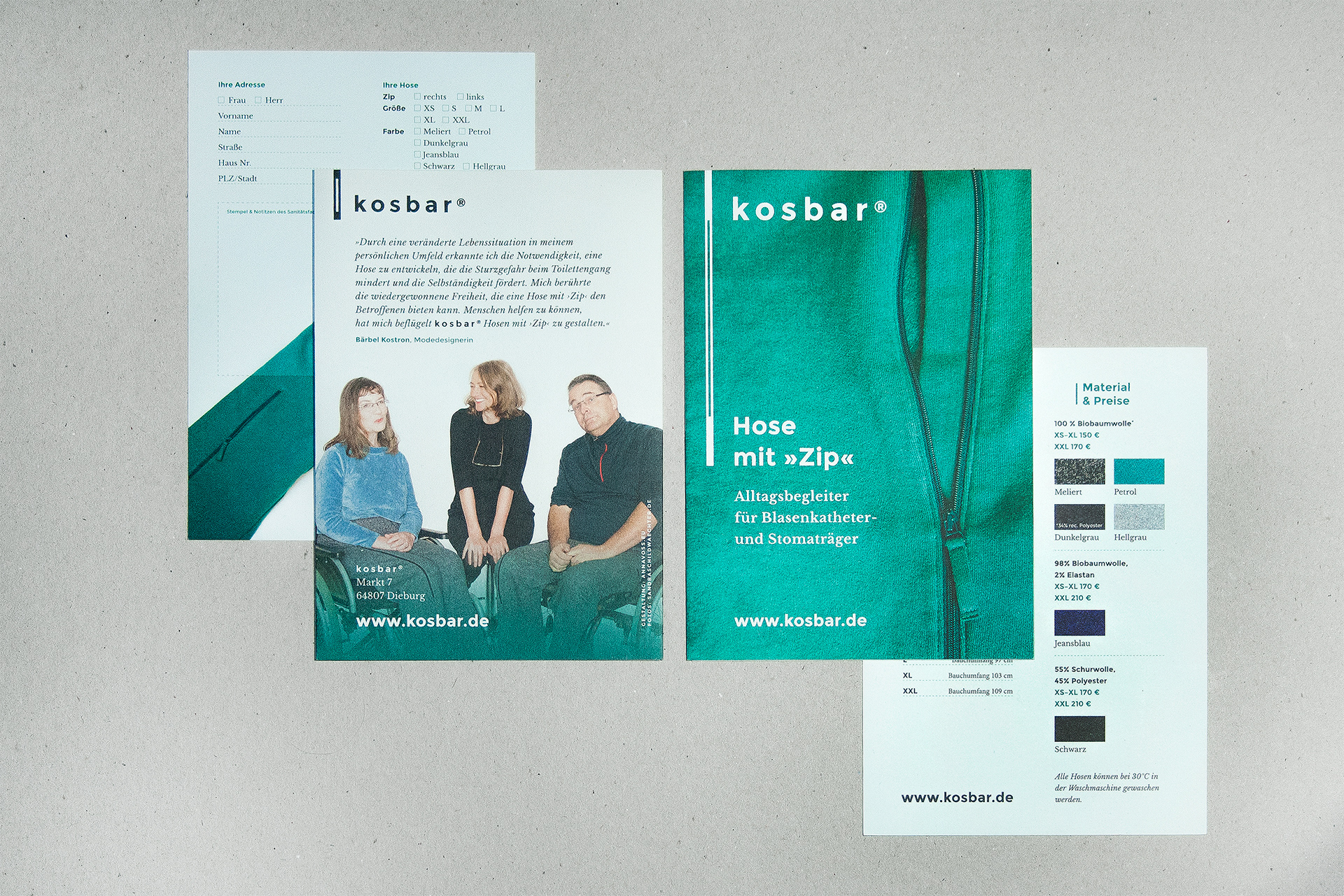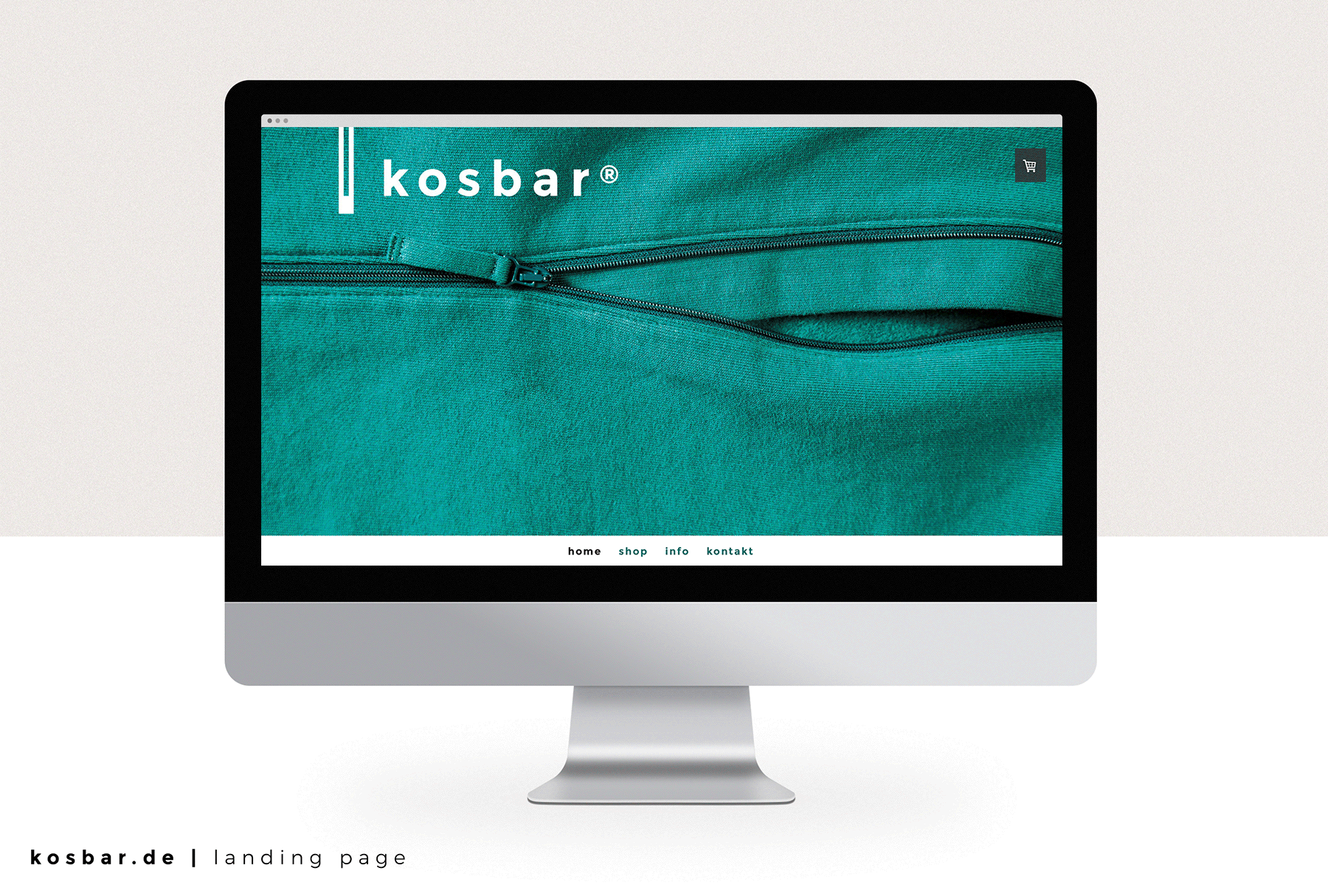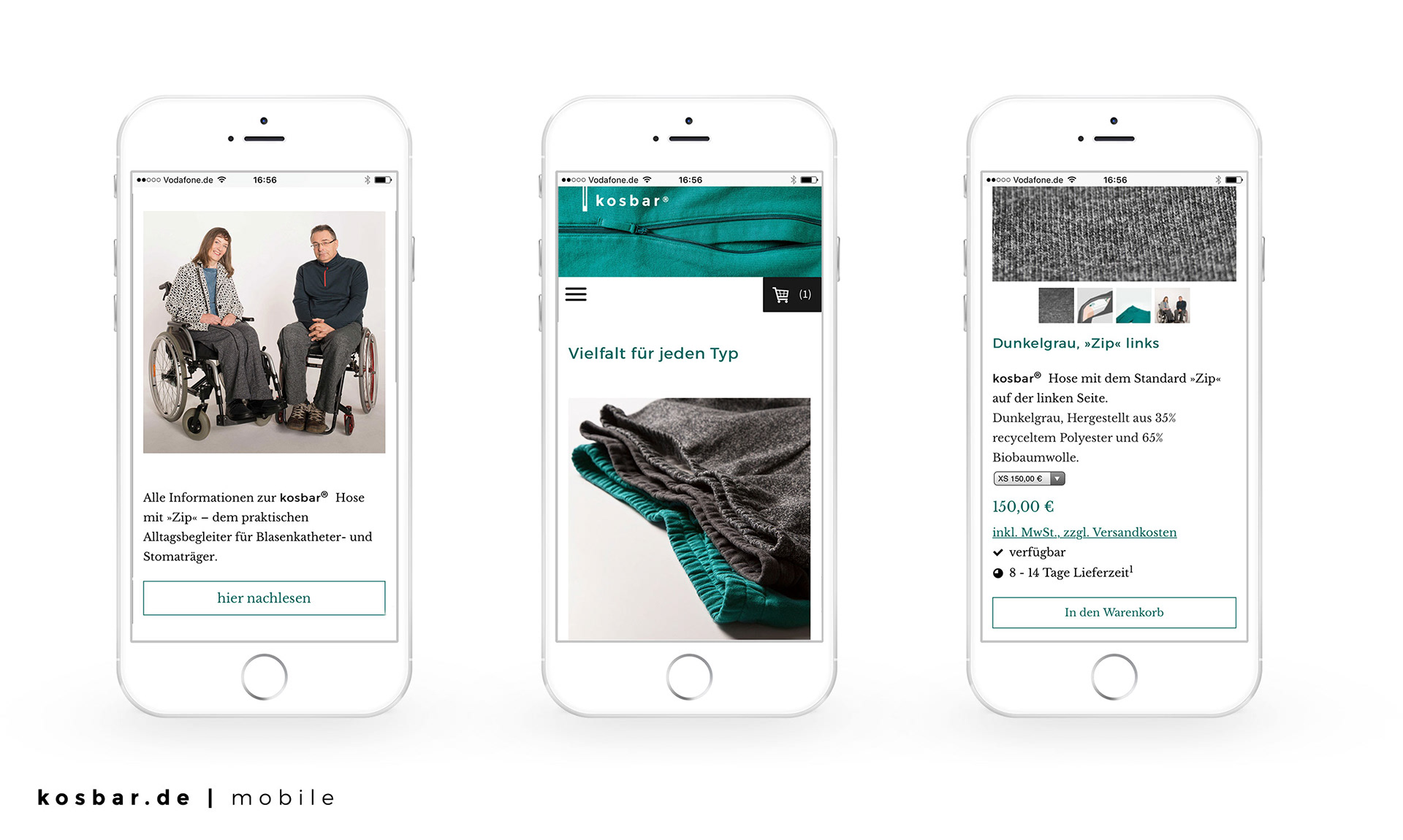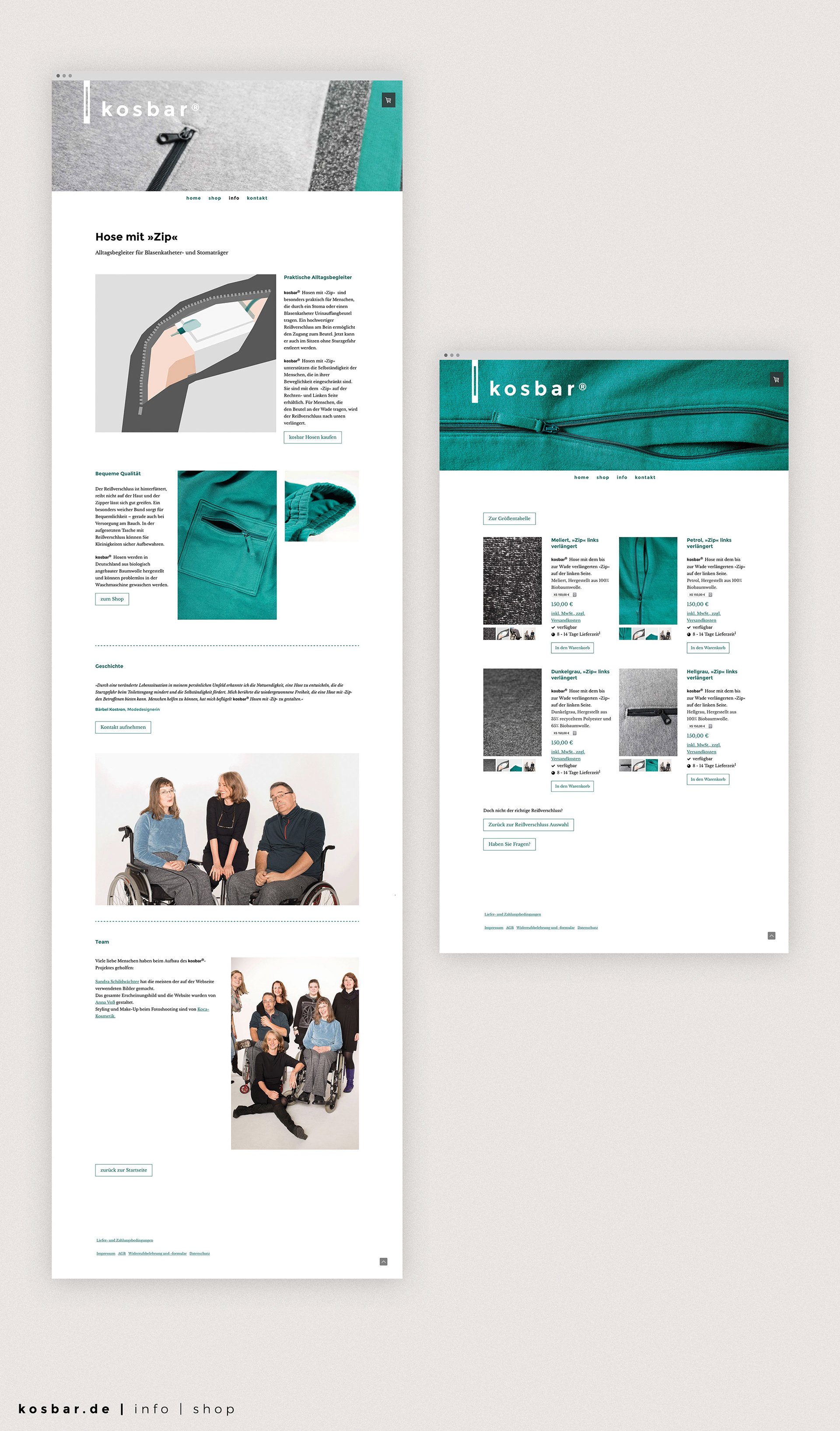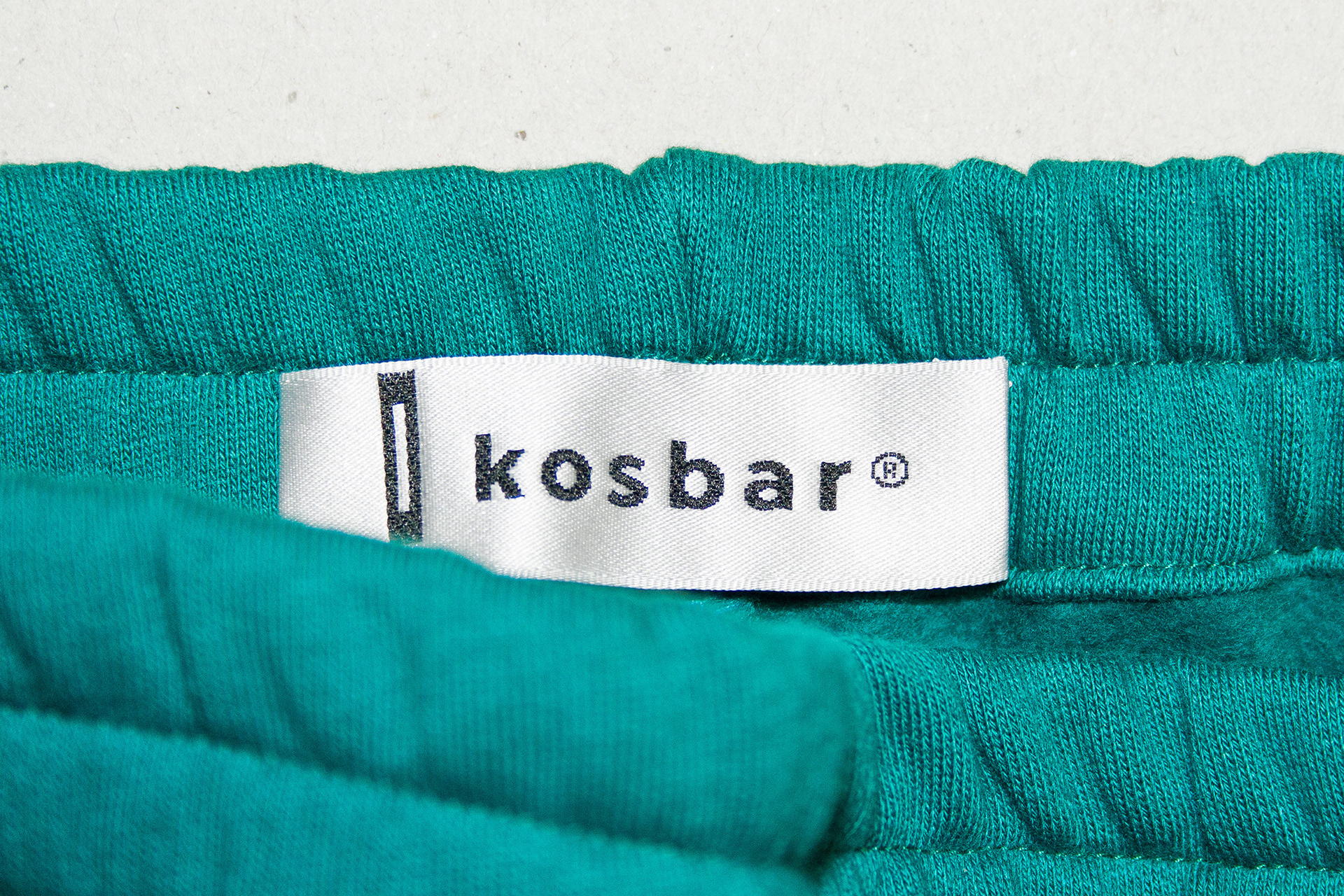 I designed the visual identity for newly established brand
Kosbar
.
Kosbar trousers are designed to make the life of wheelchair bound ileostomy patients safer and easier. The zip allows easy access to the stoma pouch and becomes a central element in the brand's identity and design.

The client needed the visuality to be friendly and approachable to take the threat out of an uncomfortable yet very common topic. The models are actual patients instead of posed models, as the small focus group we worked with complained about unrealistically fit looking people in common wheelchair centered ads. The typography is quite big to accomodate older people with galsses.

So far the designed media include: Broschure, mailorder form, responsive website with webshop, labels.